Latest Posts
The delayed update has been due to real life comittments, but I will soon be concentrating on the beginner's writing podcast and continued book writing. Names for the podcast would be welcomed 🙂 …
Read More..
My brain has been soaked with the many books, podcasts and other pieces of information that I feel would benefit the start of my writing.  As I am very organised (I like to think!) and an IT Professional, with project management is very much at the heart of my structured brain. I thought it would … read more "Character Creation Database" …
Read More..
I have recently been listening to Joanna Penn,who is not only an Award-nominated, New York Times and USA Today bestselling author, but also an international speaker and award-winning creative entrepreneur. Her site is perfect for first time budding authors like myself and I have learn't a lot thus far.  She has many books which I will … read more "Creative Penn" …
Read More..
2 weeks ago
Look what I found in my local library (Diss, Eye) 🙂 https://t.co/M7cVUZqxOl https://t.co/PFQfBtnzrC
4 months ago
Move complete to Suffolk. Let the inspiration begin.. https://t.co/5TgeGIo6x1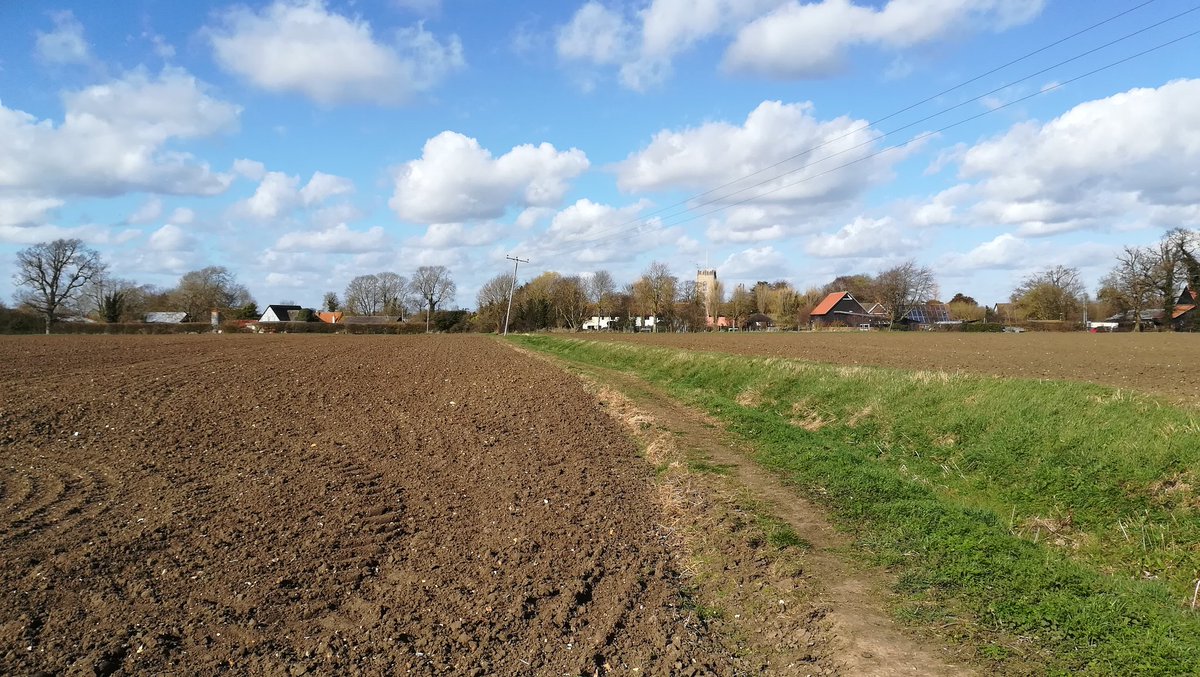 Subscribe to my newsletter
Want to hear the news about me and tips on how I am writing, book previews and beta testing requests, before anyone else?  Well, sign up for the regular newsletter and mailing list below.
A ridiculous amount of coffee is being consumed in the name of creativity.  If you would like to help me and buy me a coffee to help me, I would be very appreciative.